1: Spacing Option
In Each Our Pagebuilder element there has an Spacing option is there and you can change it to Top & Bottom space.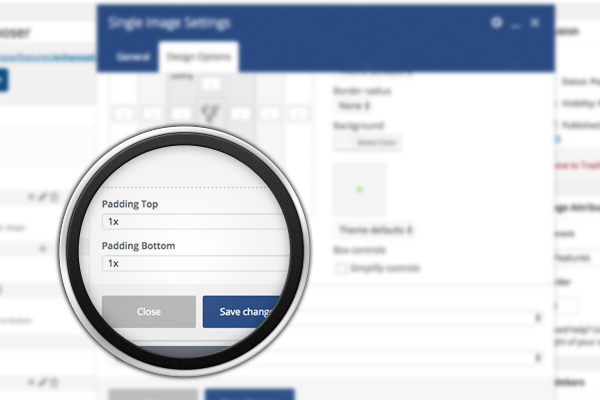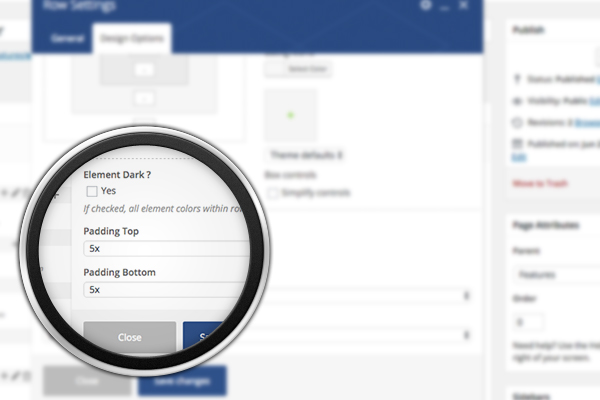 2: Also the Row Spacing
If you are working with Container then you can use this spacing option too. Try to Increase it or reduce it on Row Design Settings area.
3: What does this X means?
X stand by 12 pixel and you can change it on Theme Options area. Each element you can disable this and also Default Design Option will work too. Responsive option is also included and padding can be smaller when Tablet or Phone.