Harold W. Thompson, Inc.
For the finest in floor covering since 1946!
Portfolio
Expertise starts inside our office and ends with Union experts installing your floor coverings.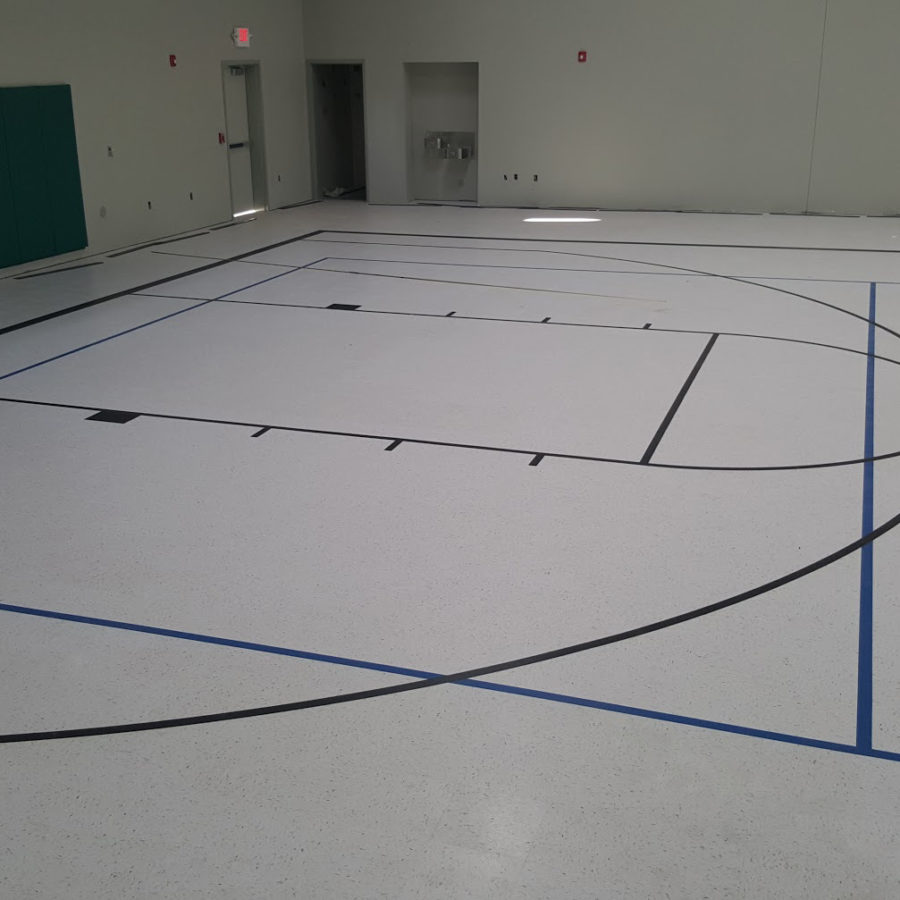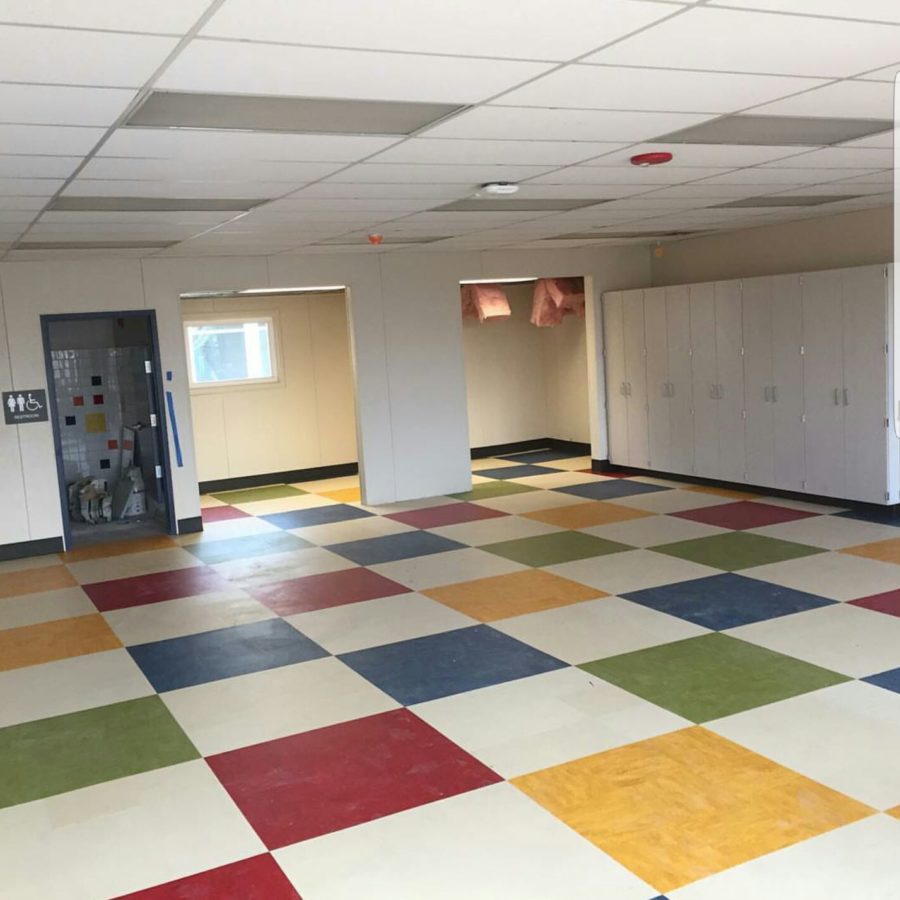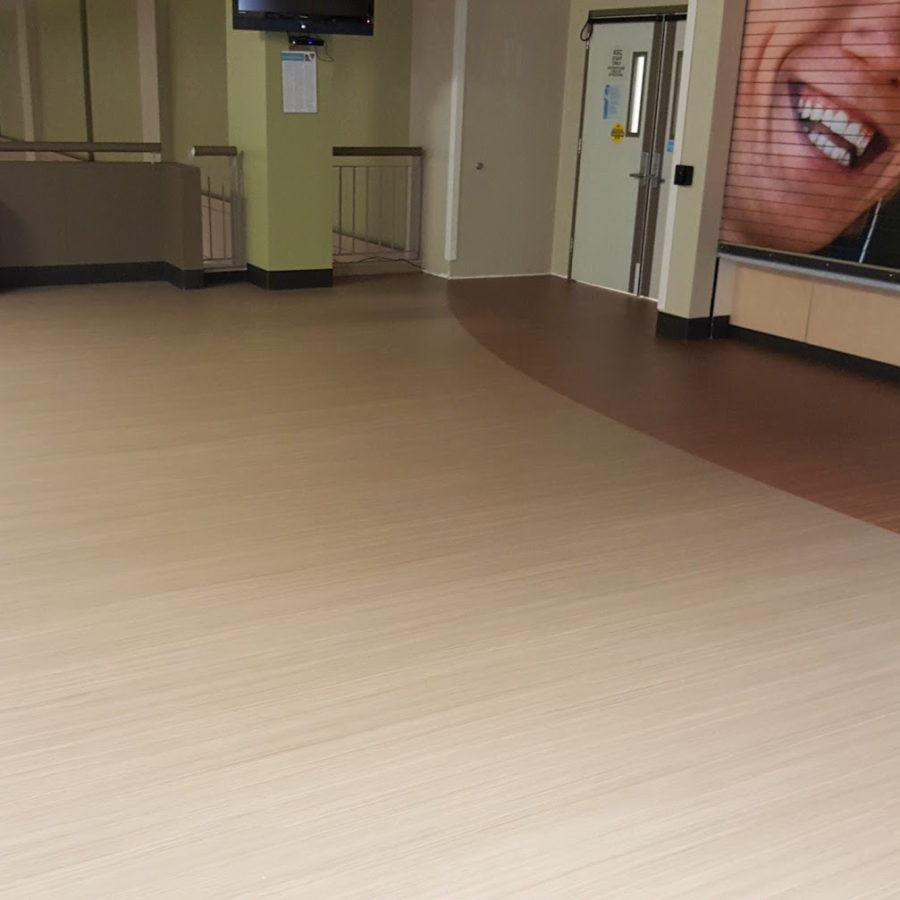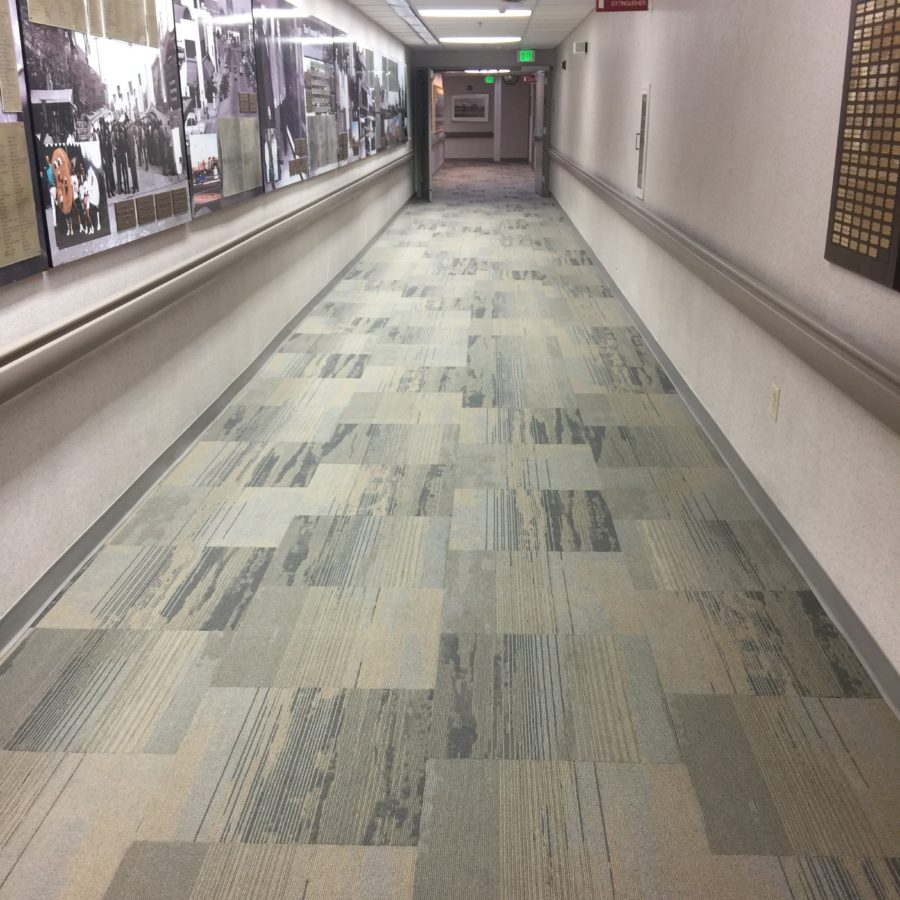 It takes daily hands-on by the ownership to achieve this!
70 years of customer satisfaction!
7 decades of customers being happy! We get asked questions like "How do you do this?" and "What's the secret?"
Union
Union experts will do all the installation work for your floor coverings. "You're not late with deadlines!"
Square Feet of Flooring
At Harold W. Thompson, Inc., we pride ourselves on offering the best service to our customers. I promise you when Harold W. Thompson Inc., has completed your job you will say "well done"! This is what we strive for in every job.